Check out your favourite characters, all grown up.
I wouldn't say this is a must-watch movie, unless of course you have grown up watching the tv series.
I, for one haven't watch it before so this is the first time I'm actually seeing it.
It's a comedy, through and through.
So don't think too hard, just sit back and laugh.
I haven't watched a comedy in ages, since Mr Bean returned to the silver screen as Johnny English!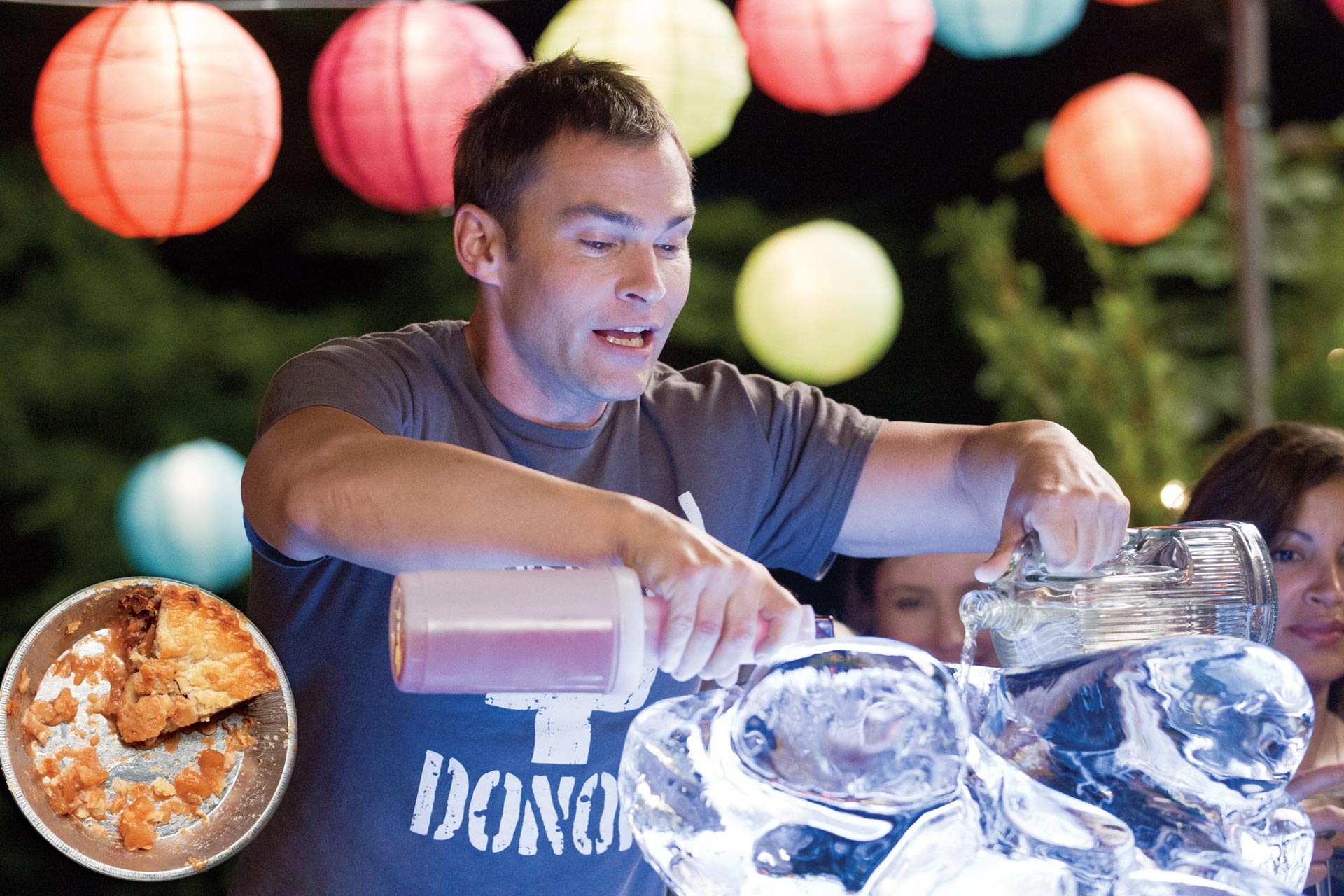 Though I must say American Reunion is giving Johnny English a run for his money.
This has got to be the biggest prank of the year.
HAHAHA!
Laughed like mad when I realized what Stifler had done. Incidentally, I find his name rather comical. Seriously? Who names their child Stifler?!
Of course it's a grand reunion and everything ends happily ever after.
Moving beyond the comedy factor, American Reunion is a classic movie about friends who grew up together and are now embracing adult life.
It's a show about growing up and friendship and a whole lotta laughter. I guess, if you have friends whom you still kept in contact with during high school or something, you'll enjoy this film. It brings back the fond memories of school days, of crazy fun with your friends but it also jolts you awake. The whole growing up issues, how are you gonna deal with friends who are continually stuck in the past unable to accept the reality that everyone has moved on.
Overall, if you need a good laugh, go watch this.
It'll definitely give your facial muscles a good workout with all that laughter.
:)
Older Post | Newer Post