Saturday, November 17, 2012 | 12:00 pm |
0 comments
This banner is so pretty!!
My best work yet. Wait for it, I'm going to be experimenting and making more pretty banners!
What's a leisurely Saturday without brunch?
I couldn't find Portobello mushrooms in the fridge, so I omitted that. Wasn't too hungry anyway.
Just a simple plain omelette and hashbrowns. Yums.
I'll try to do a full breakfast next time with bacon and mushrooms!
In the meantime..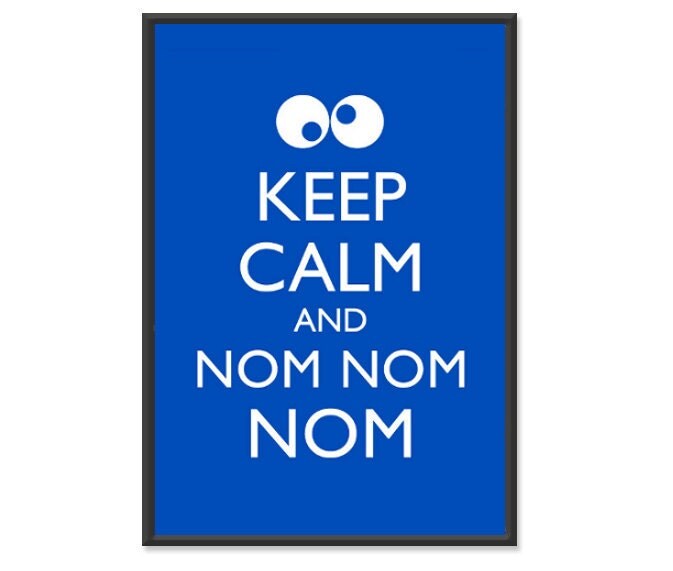 Older Post | Newer Post