The 2012 London Olympics are upon us!
I love the opening ceremony.
Totally awestruck. Such a stunning and amazing performance. Almost magical.
The other stunning element in this year's Games, is the rise of nail art among the Olympians.
Many of them have been spotted sporting some fantastic designs on their fingers.
The rise of nail art is definitely something to look forward to.
Check out all the amazing designs that were caught on screen this year!
Great Britain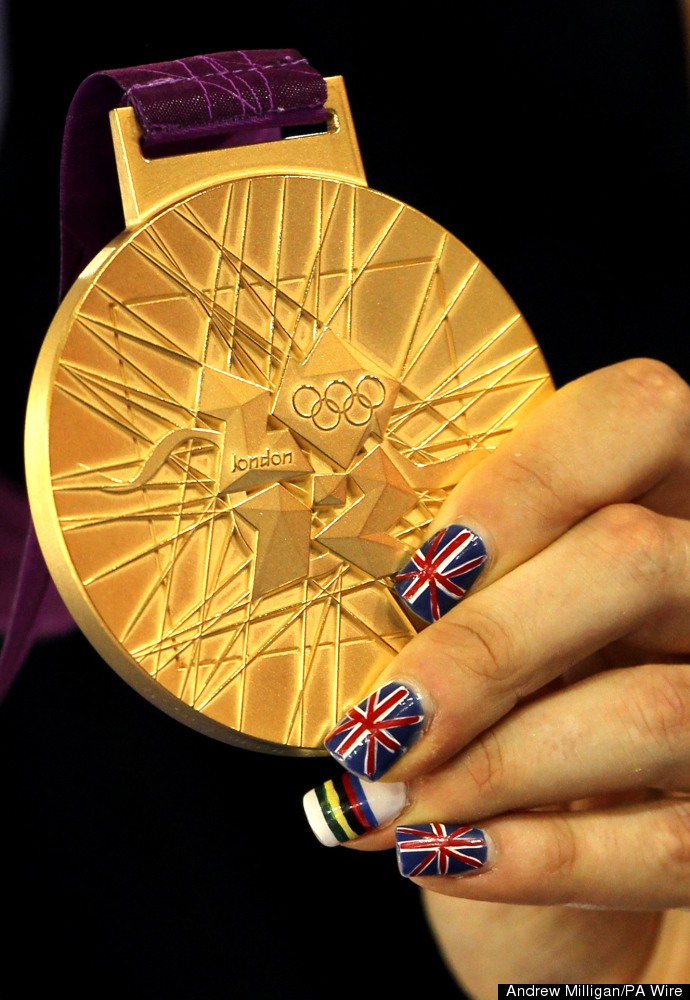 Great Britain and Japan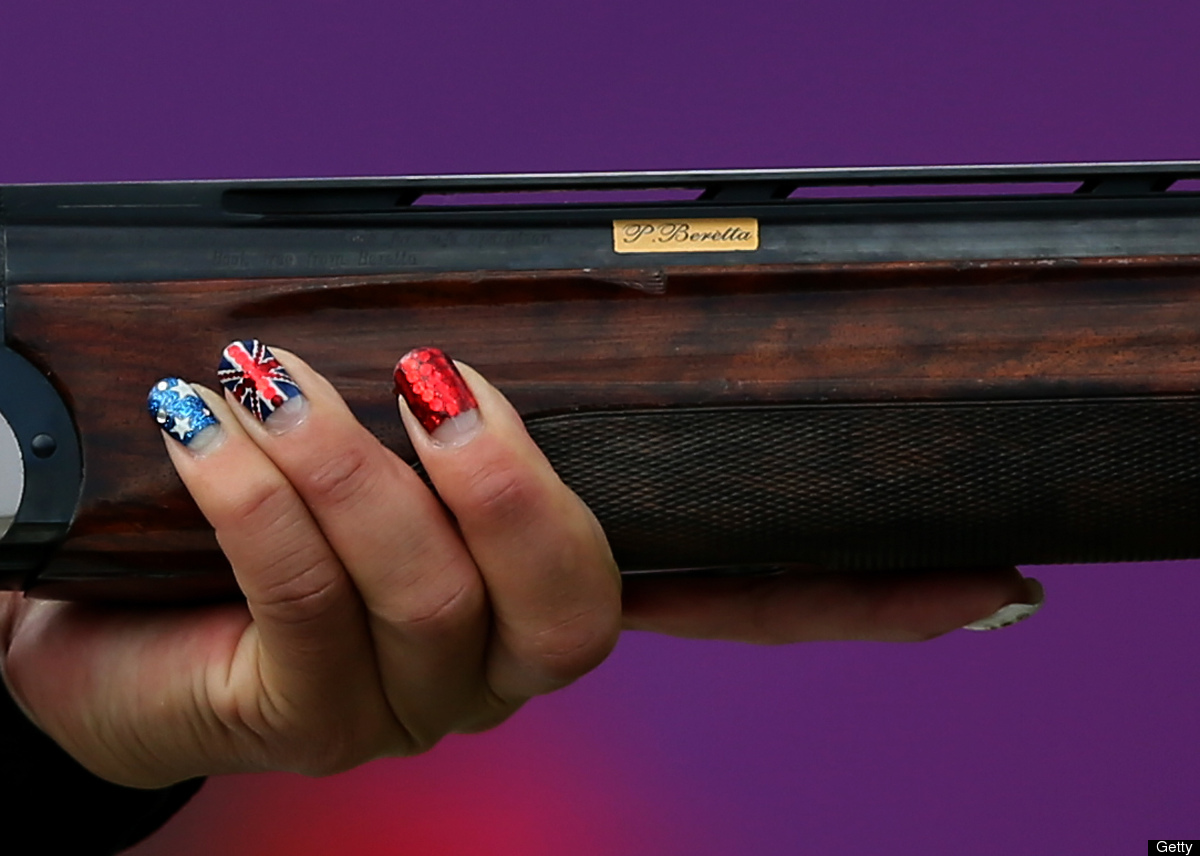 Australia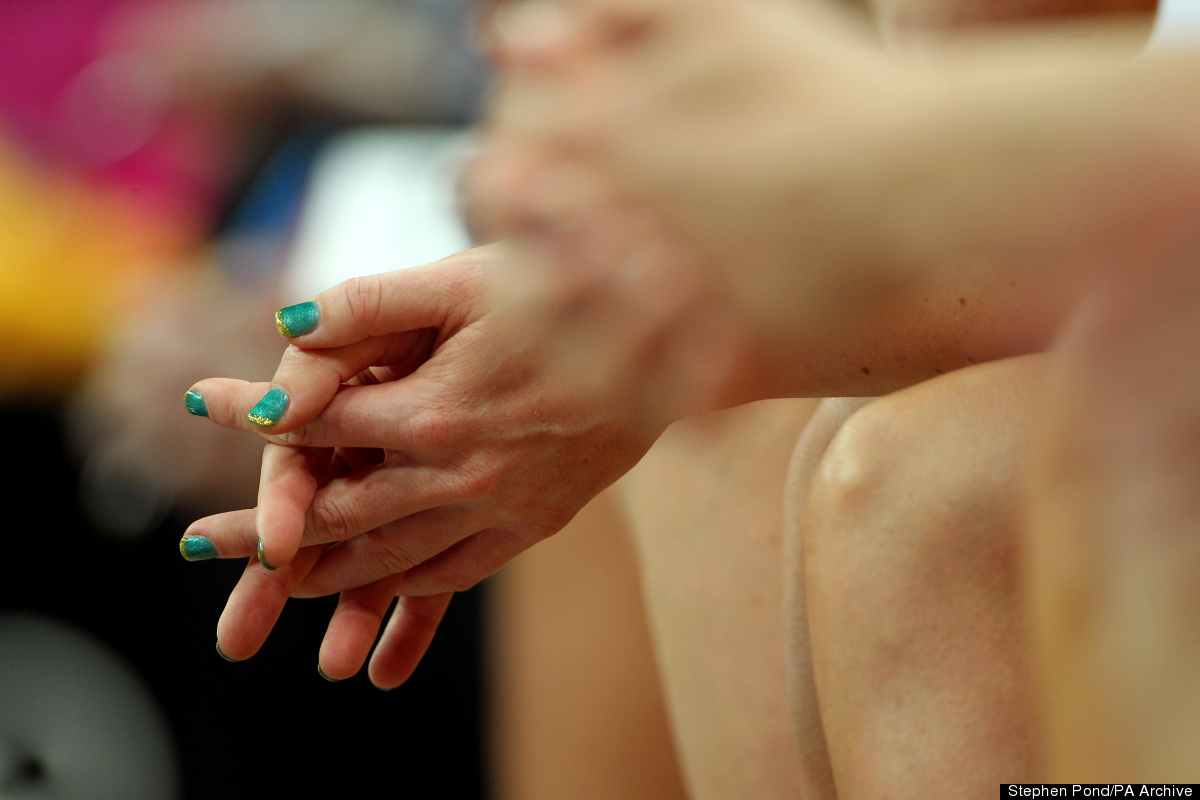 France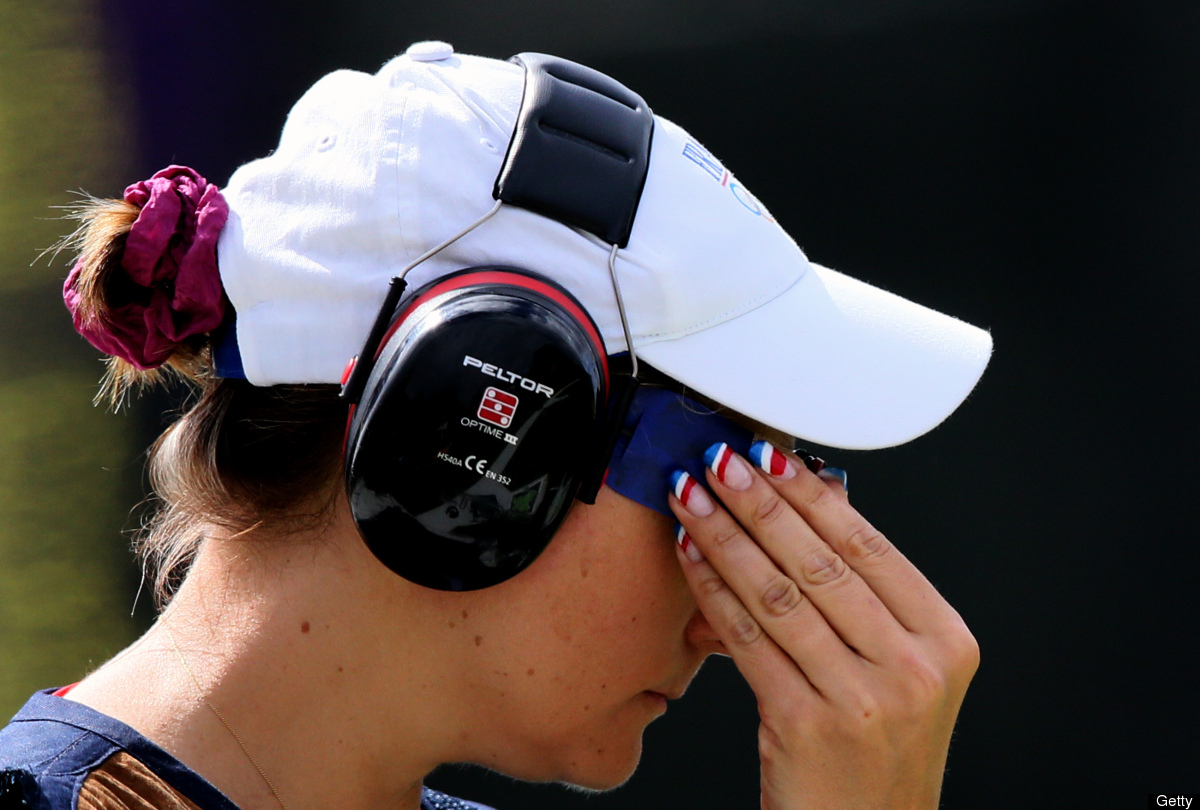 Russia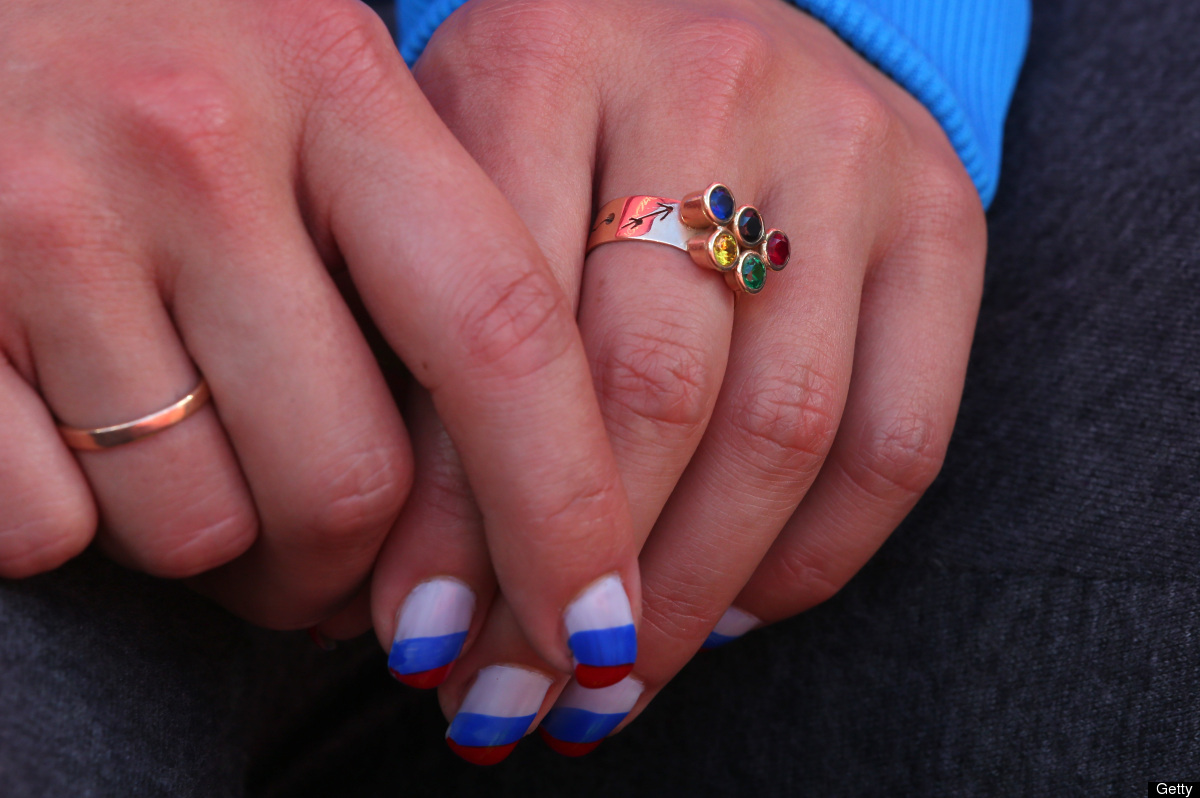 Danish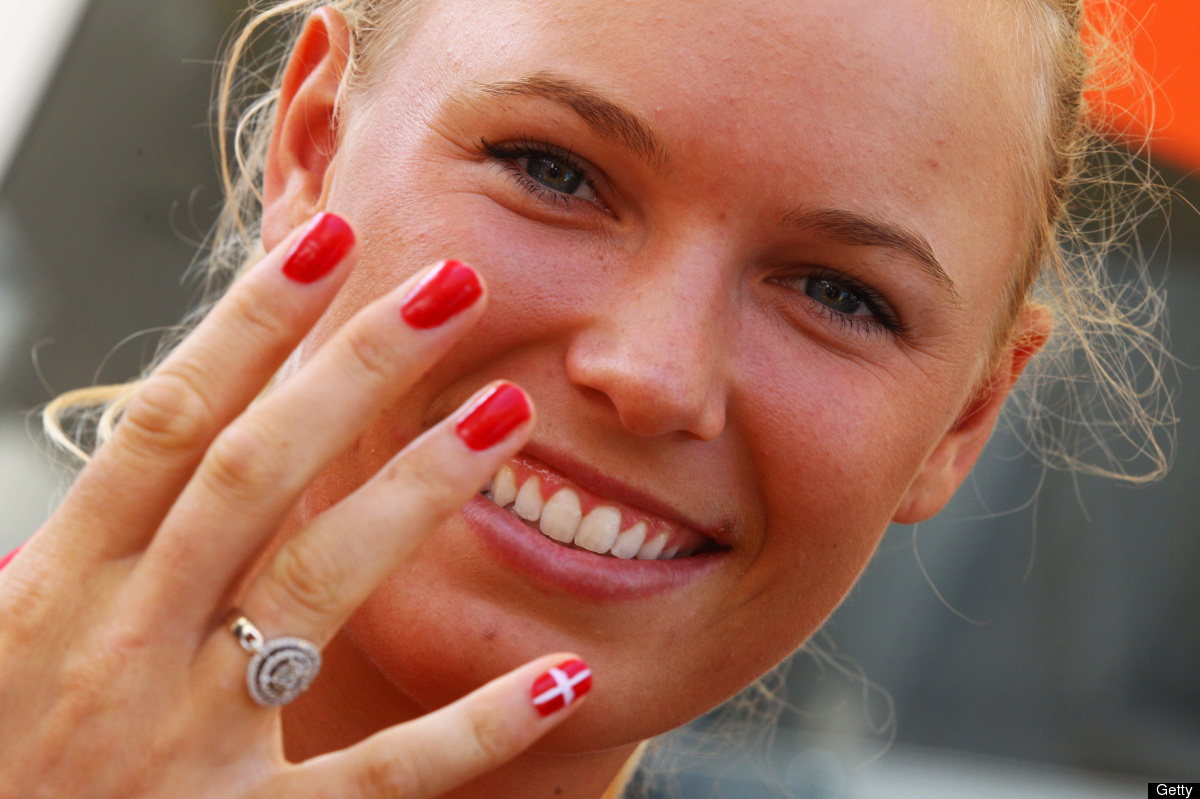 USA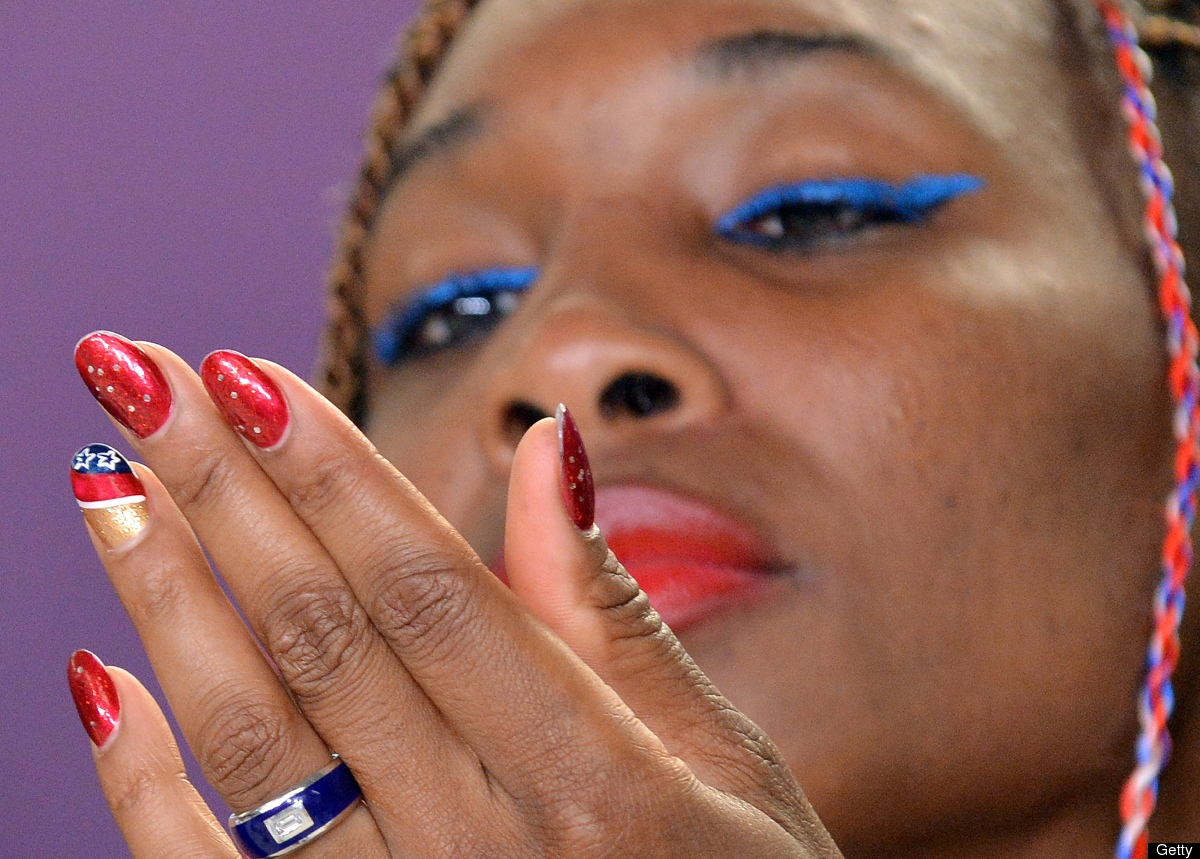 Venus Willams rocking the whole spangled star designs. Good one there!
Italy
Hungary
These are so awesome!!! Classy yet fun.
Having seen all these, are you tempted to try out your own patriotic nail designs yet?
How about one themed for our upcoming National Day?
;)
All photos from Google.
Older Post | Newer Post