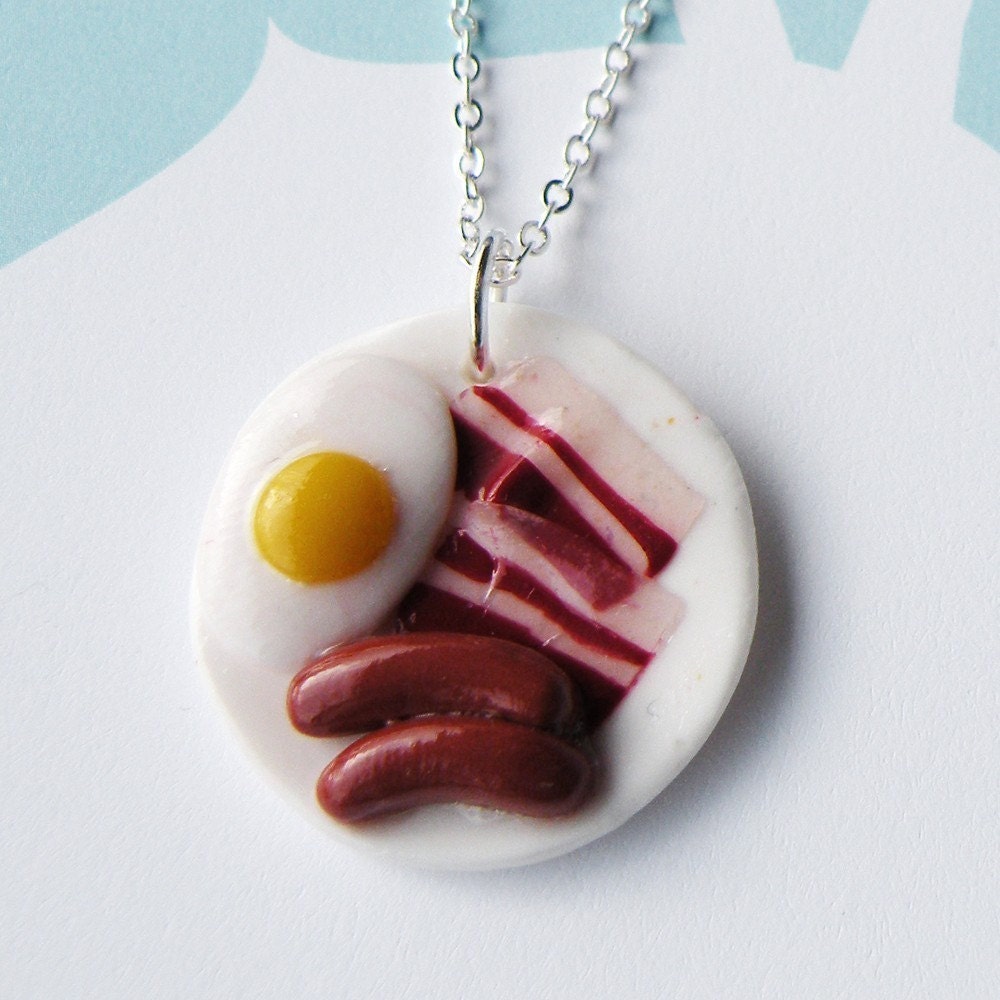 How about having some
SAUSAGE, BACON AND EGGS Necklace
for breakfast?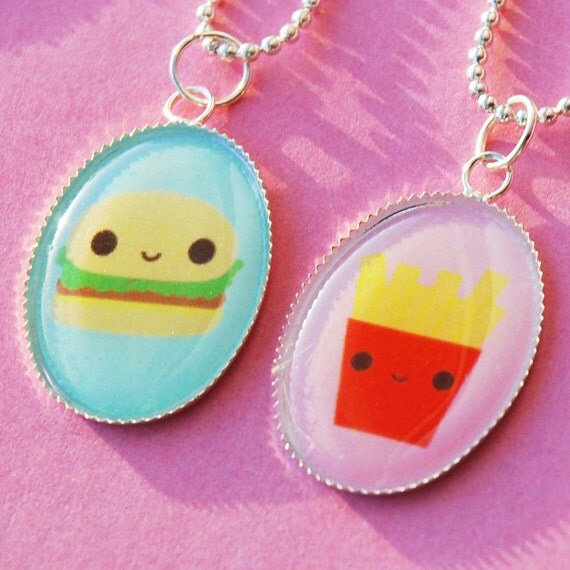 Or some
Burger and Fries Pendant

?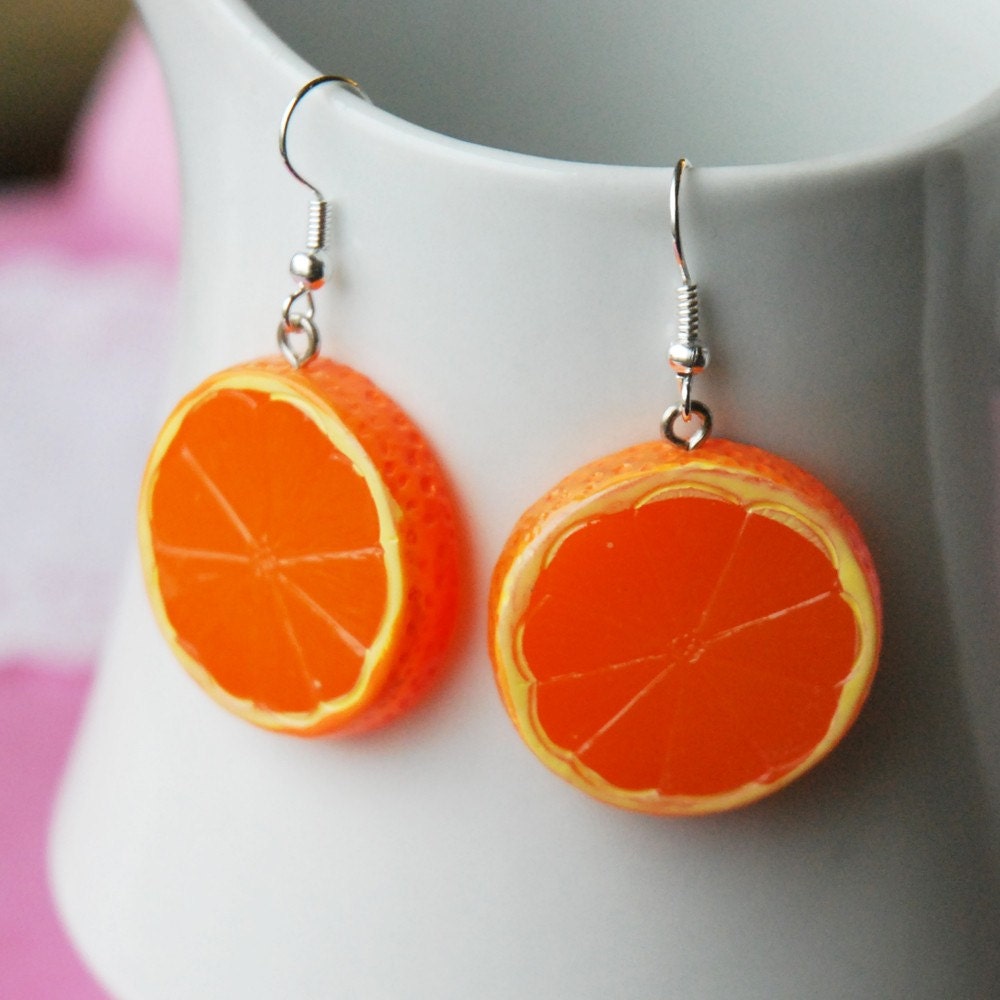 Have some
Orange Slices Earrings
to quench your thirst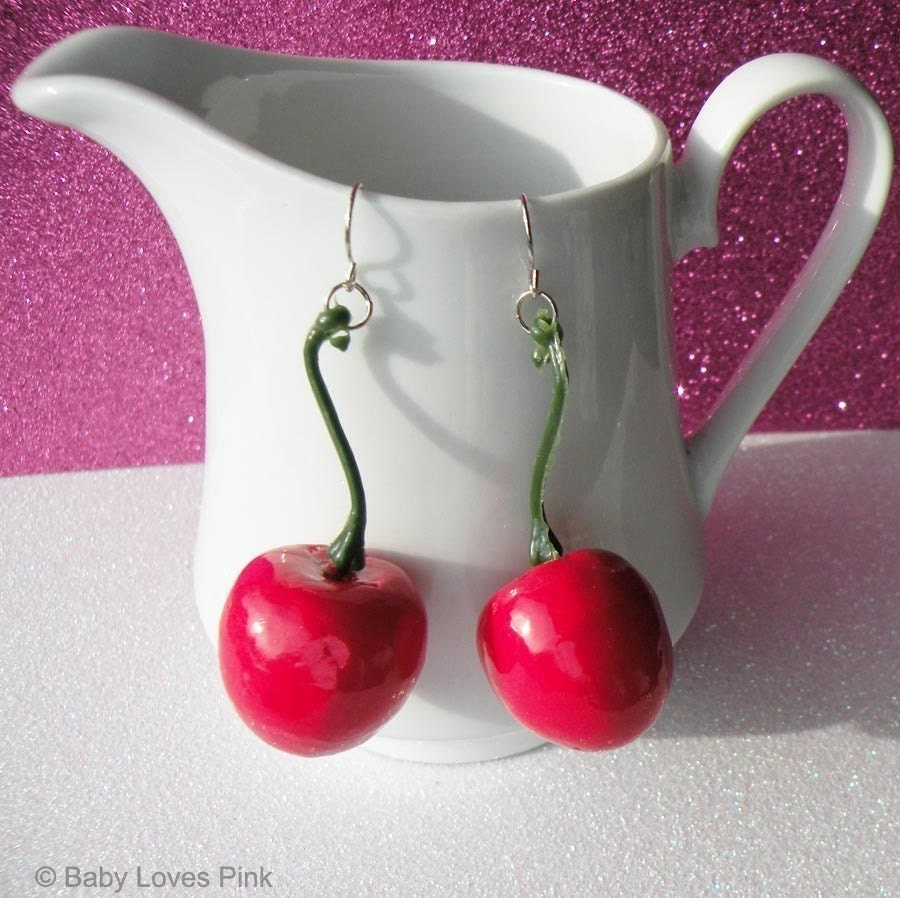 Or how about some sweet
Cherries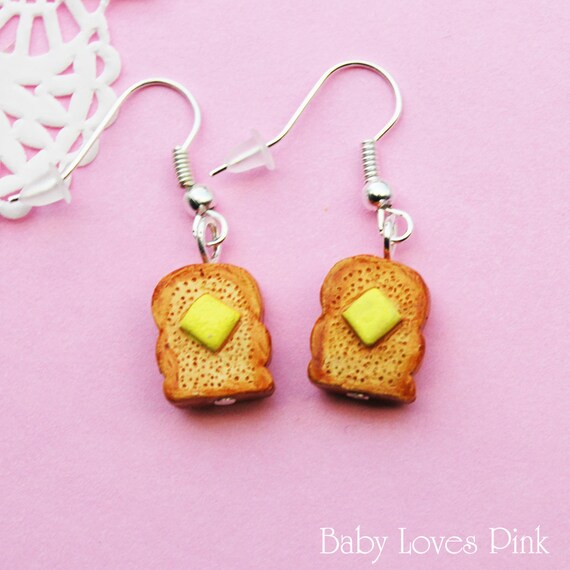 Oh you love
Buttered Toast
more, do you?
Fancy some
Japanese Onigiri Rings

?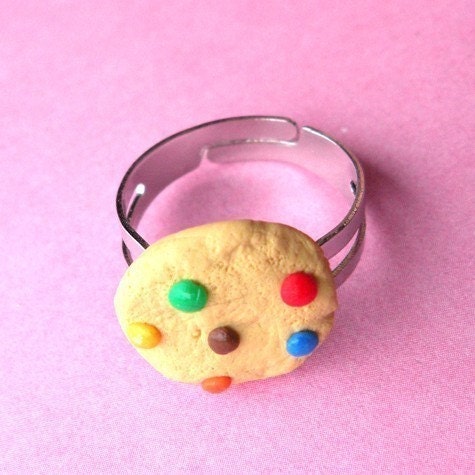 Can I tempt you with a little dessert of yummy
M&M Cookies
So I shall ask you again..
I am definitely hungry now.
These are such cute accessories!
I can look at
Etsy
all day long, because everything sold there is so unique and exquisite!
Can you believe all these are actually
HANDMADE

.
The workmanship is beautiful.
All these pretty accessories are made by
this
talented lady!
Judging from the name, I certainly hope I'm right in my assumption that it's a woman.
Etsy is ertainly a great place to scout around for gifts.
My favourite has got to be the orange slices earrings.
How about you? :)
Labels: Mar2012
Older Post | Newer Post