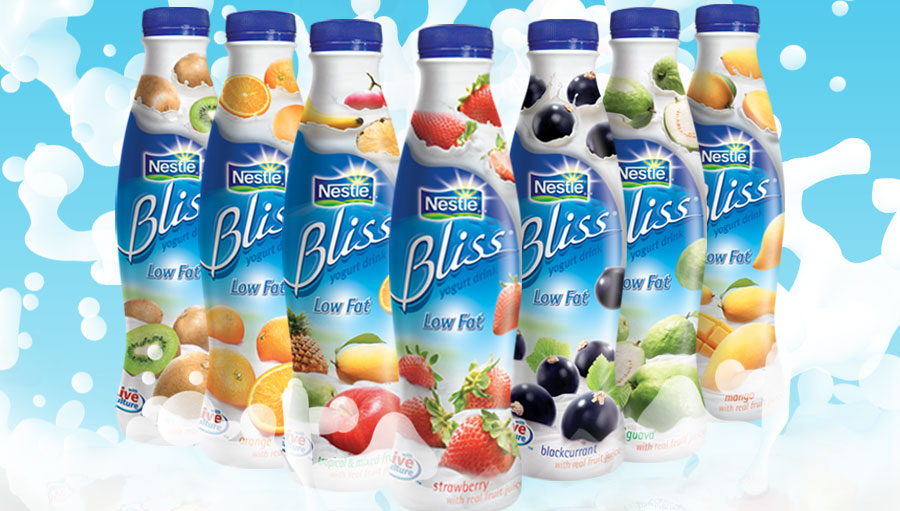 I love yoghurt drinks, they're so yummy and colourful looking, and it tastes even better than yoghurt!
Tried most of the flavours already, love ALL of them haha. Can't really decide which one I enjoyed most, of course I'm biased towards mango flavour since it's my ultimate favourite fruit. But the tropical fruits also tasted fab, so does the mixed berries!
The best thing is all the beverages comes in awesomely sweet pastel colours, the mere sight of it makes me super happy! :)
If you haven't tried it yet, go and try now!!!
Labels: Food
Older Post | Newer Post